Meridian
Roaring Springs-largest waterpark in the Northwest. It has more than 20 different water attractions, from the endless river to thrill rides. It even has a kids play area and they are still expanding.  It has something for everybody, with delicious food and fun rides.
Meridian Speedway- This is the local town racetrack located next to the Meridian water tower. The track is a quarter mile in length, and they have all sorts of cars they race from sprint cars to stock cars. They have different events each week from demolition derby to the classic boat races. The speedway has different sections suited for everybody, from the rowdy section to the family section where you cannot drink alcohol in. They server food and beverages and will have fireworks at the end of a lot of their Saturday races. This is a fun event that everybody should go to.
Epis– Since 1999 Epis restaurant has been introducing people to the Basque culture and food. With delicious soups and entrees. Epi's is a top local favorite in the valley. Make sure to get their Ham Croquetas and Mushrooms if you go. They are a favorite among everybody.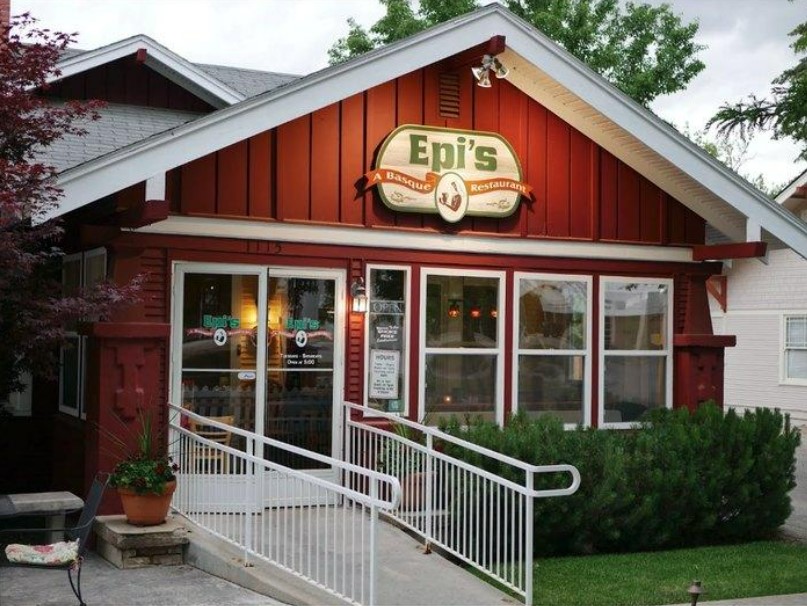 Meridian Village our local upscale outdoor mall with a large selection of clothing, cooking and beauty stores. The restaurant's along with a movie theater all grouped together in the middle. The movie theater has an over 21 seating section where you can purchase alcohol and food to eat during the movie. The center of the village boasts a giant fountain with hourly light and music shows. In the winter they have an ice-skating rink that is located in the center of the village.
Meridian Dairy Days- Dairy Day's is a celebration of the dairy industry that started in the Treasure Valley in 1929. Since then, it has been a town tradition that is celebrated with dairy themed events, Cattle and Goat show, carnival rides, food vendors, local Parade and ending Dairy days with a firework show. This is a fun event to get together with your town and celebrate all things milk.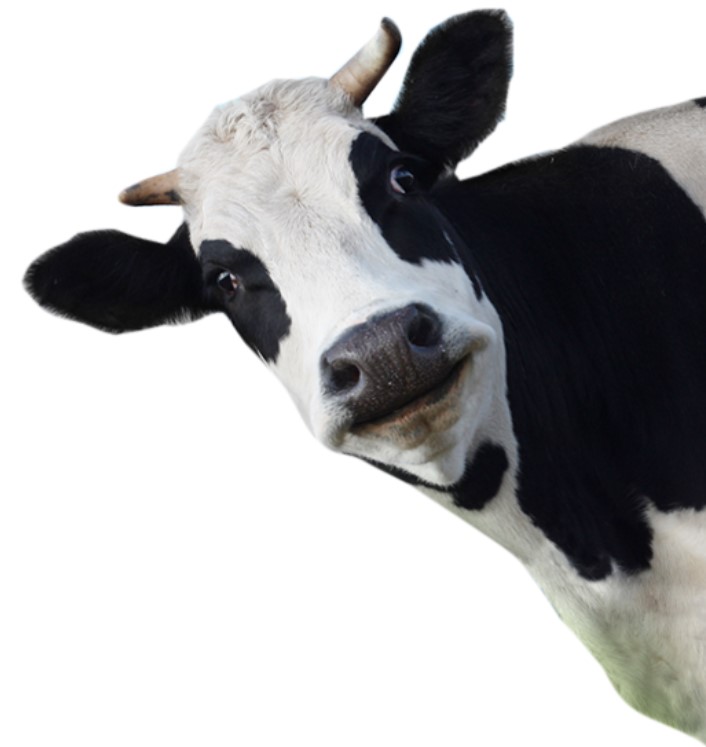 Boise
Shakespeare festival-Open since 1977 along the river in a habitat reserve. The five plays each year are performed in their state-of-the-art outdoor amphitheater. Food is available onsite to purchase, but you are also able to bring your own food and have a picnic on the grounds before hand or eat it during the play. They have all sorts of seating from box tables you can purchase for a group of people, to chair seating or grass seating. Even on the hottest day, it is still cool in this area with it being right on the river and you never know what animal you will see while watching a play.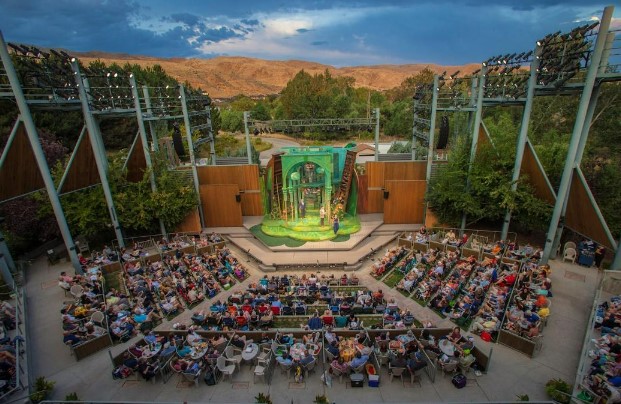 Old Idaho State Penitentiary- this 101 year old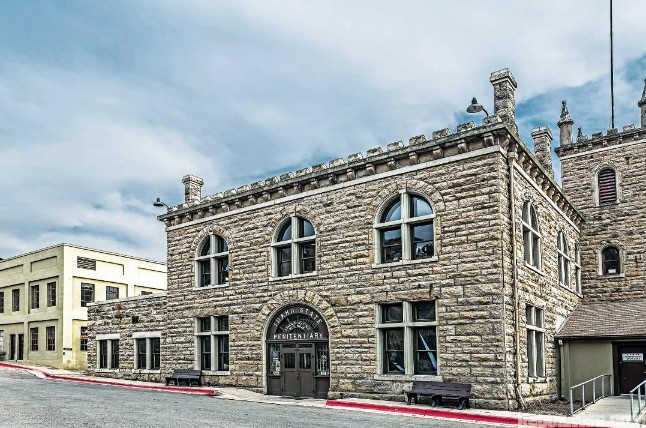 Freak Alley– Largest outdoor gallery in the northwest that showcases local art and artists work.
Jaialdi Is a Basque word for festival. The first Basque festival was held in 1987 in downtown Boise as a one-time event. It had huge attendance and the governor at the time asked that the festival be held again in 1990, to celebrate Idaho's 100 anniversary. Since then, Jaialdi has been celebrated every 5 years and has become the largest US Basque festival. It is a weeklong event that brings many people into town to celebrate Basque culture. The next one will be held the last week of July 2025.
| | |
| --- | --- |
| | |
Bogus Basin– Has many fun activities to do year around. In the spring and summer, they have biking trails and the Basin gravity park, where you take the chairlift up the mountain and speed down the trail. They have beginner/expert or slow/fast trails. The have a mountain rollercoaster that is 4,330 feet of high-speed twisting through the woods. In the winter you can ski or snowboard on the 88 runs they have across 2,600 acres. They have tubing hills, Nordic, Snowshoeing and Fat tire biking trails. Bogus Basin is a non-profit resort and all the money made by the resort, goes back into the local community.
| | |
| --- | --- |
| | |
Chandlers Steakhouse- looking for a fine dining that is considered the best of the best place to eat, Chandlers is the place to be. It has been open since 1994 and is locally owned. It is Boise's only recommended restaurant on Forbes Travel Guide and locally always places as the top steak house and best date night restaurant. Chandlers specializes in prime steaks, but also serves seafood as well as having a three-course dinner option. They have local jazz musicians playing seven nights a week. Come enjoy one of their premium cocktails and amazing steaks, I promise you will not be disappointed!
Eagle
Ada/Eagle Sports complex-Is a 200-acre park that has 27 biking trails as well as a sports complex that is free for anybody to use. The sports complex has basketball courts, skating park and in line hockey rink. The biking trails range from scenic, downhill thrill, black diamond, jump trails and a BMX track. Riders can ride all the way from Eagle to Lucky Peak Reservoir.
Firebird Raceway– This is a quarter mile NHRA Drag Racing facility that has over 50 events from April-October that brings racers from all over the United States to race. Firebird has been open and running since 1968 and was recently added to the National Register of Historic Places.
Bardenay- Bardenay is our own local famous distillery. They were issued the first ever distillery permit given to a distiller to operate in a public space. They have three locations in Idaho, but the one located in Eagle is my favorite since it is right on the river and the patio view is breathtaking. They are known for their handcrafted cocktails with most of their drinks using their own alcohol they distill. All their food I have has been great, but the Idaho trout spread is by far the best and a must try. You can get it as an appetizer to share with others or if you are like me, you can get it as your entrée….It is that good!
| | |
| --- | --- |
| | |
Eagle Fun Days- Eagle fun days is a fun two-day town event in July that brings the people of Eagle and surrounding cities together. They have a family night with food vendors, bounce houses and other activities from local businesses. They have a firework show, Live music and a parade. The best part of the parade is when the firetrucks spray you with water and people come with water guns to spray the fireman. Believe me you will be grateful for the spray since it is pretty warm in July. You can end the night with some Rocky Mountain oysters for dinner which is a local tradition at Eagle Fun Days.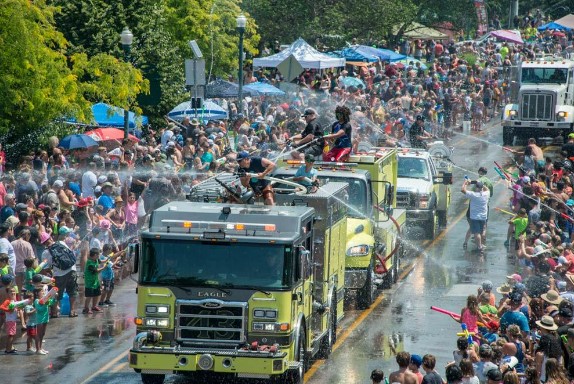 Eagle Island State Park- Eagle Island is a 545-acre park that has swimming beach as well as a waterslide. There is a lot of grassy area's perfect for a picnic after swimming. The park has more than 5 miles of horseback riding trails and is a very popular spot for people to bring their horses that is close in town. They have a 19-hole disc golf course as well as a zip line with night zip tours available.  In the winter they have a snow hill tube on, which is a local favorite. This park is perfect for summer and winter activities.
Nampa
Warhawk Air Museum – This is a great air museum that showcases different aircrafts used during the wars. They also have memorabilia from the air fighters and what they used to live and fight the wars with. They have guided tours by former service members that will give more of a perspective of what went on.
Brick 29 Bistro-While in Nampa make sure to stop into Brick 29 bistro. They are located on the top floor of a cool brick building. The atmosphere is awesome just like their food. I have not had anything that I have not liked there. The waitstaff is great as well!
Snake River Stampede- The stampede started in the early 1900's and since then has become one of top ten professional rodeos in the United States. They have all sorts of events from barrel racing to steer wrestling to mutton busting.  Mutton busting is a fan favorite. It consists of children that are 5-7 years old and under 55 lbs. They are put on top of a sheep and the goal is to see how long they can stay on while the sheep runs across the grounds. The Stampede is a 5-day indoor event and worth going to.
| | |
| --- | --- |
| | |
Flying M Coffee Garage- This coffee shop is in an old 1960's Firestone garage, in downtown Nampa that has been renovated. The coffee shop has delicious made from scratch pastries and a big selection of different types of coffee. They host different events like live music, craft markets and coffee classes. They have a cute gift shop in the middle of the store and sale all different sorts of stuff from funny saying socks and cups to jewelry, you are sure to find something for that hard to buy person here.
Caldwell
Ste. Chapelle Winery– Caldwell is home to many different wineries, while they are all good Ste Chapelle is one of my favorites and is the largest winery in Idaho. They have concerts in the summer that are always a fun experience or just going to enjoy some fabulous wines and taking in the beautiful snake river valley is a nice way to unwind the day or week. Make sure to try the soft huckleberry wine when you are there.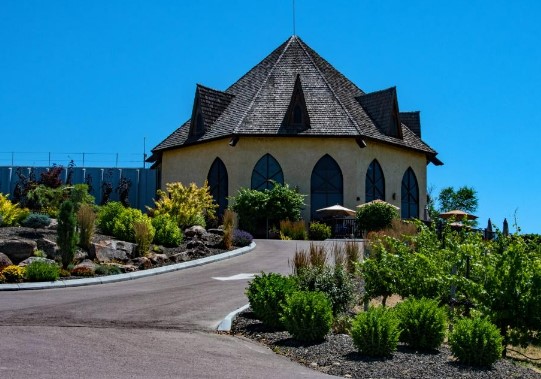 Indian Creek Plaza- Located in the center of Caldwell that has over 200 events and activities held annually throughout the year. Just some of the fun events they have are the farmers markets, Karaoke competition, Idaho Heritage festival and in the winter, they decorate the plaza with lights for the winter wonderland. If you have never, been it is a must to see! They have an ice-skating rink and plenty of hot chocolate to keep you warm.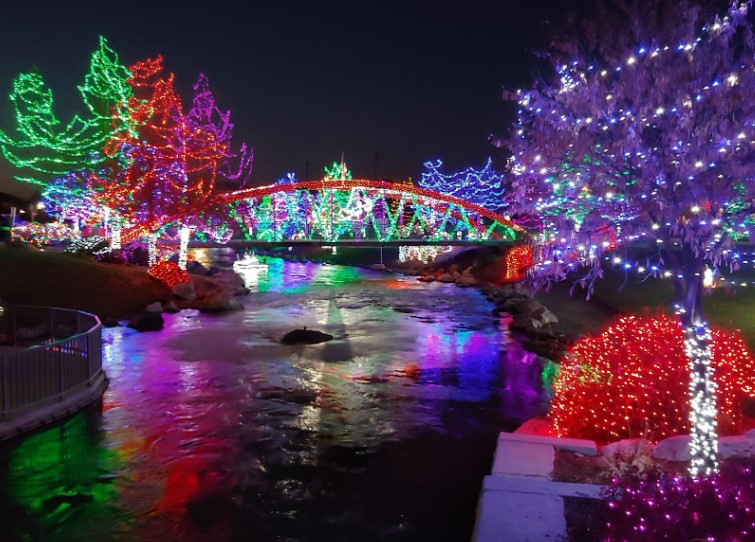 Indian Creek Steakhouse– While in Caldwell make sure to stop at Indian Creek Steakhouse, the food is delicious and affordable! The ambiance is one of the things that makes this place so great. For anybody that wants to learn to line or swing dance, they have lessons during the week, and they have live bands playing on Friday and Saturdays. Come try out the mechanical bull while dancing on the dance floor in between eating a delicious steak. I promise you won't be disappointed.
Caldwell Rodeo- The Caldwell Rodeo is Idaho's largest outdoor Rodeo that is a seven-day event. It is considered in the Top 5 large Professional Outdoor Rodeos in the United States.   People travel from all over the world to attend this well-known Rodeo. Come check out the bareback riding to bull riding.